Bangla Hunt News Desk: ODI World Cup will be organized in India this year. The host country has been winning the ODI World Cup since 2011. Whether the trend will continue this year will be answered in a few months. But today's report is completely different.
No country elects a new captain right before the World Cup unless there is a major setback. He is given quite a bit of time apart. These issues are planned long in advance so that his team can adjust to his captaincy for two or three years. However, many captains do not get the taste of winning trophies even after captaining the country for a long time. Again, at a very young age, many led the country to win the World Cup. Today's report for you is about the captains who have won the World Cup at a very young age.
● Clive Lloyd (West Indies): Clive led the generation of the golden age of Caribbean cricket. He is more known in the cricket world for his leadership skills than his cricketing skills. He led the West Indies to win the ODI World Cup twice. He has the distinction of being the only captain in the history of Caribbean cricket to bring home the ODI World Cup. He won the World Cup for the country at the age of 30 years and 294 days.
● Mahendra Singh Dhoni (India): One of the most successful captains in Indian and world cricket. Indian team won all the trophies under his leadership. But his biggest achievement as a captain would be winning the 2011 ODI World Cup. He achieved the feat of becoming the first team to win the World Cup on home soil at the age of just 29 years and 269 days, ending a 28-year wait.
● Ricky Ponting (Australia): The most successful captain of Australia and world cricket. He is the second captain in world cricket who has won two World Cups for his country. The country has won the World Cup by leading from its front. Ponting was 28 years and 94 days old when the country won its first World Cup in 2003.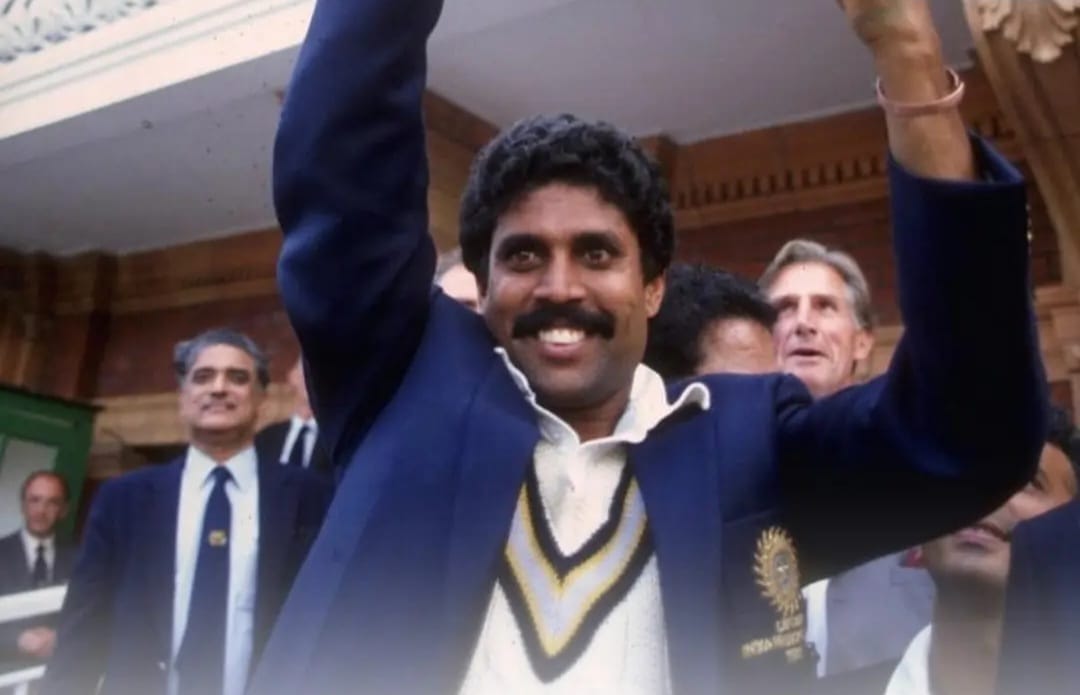 ● Kapil Dev (India): Kapil and the Indian team led by him rewrote the history of Indian cricket. Kapil was the best player in the Indian team as a strong leader when India won their first ODI World Cup. Kapil was 24 years and 170 days old when he won that historic World Cup in 1983.