Bangla Hunt News Desk: In the history of IPL, it has usually been seen that only two openers or number 3 players have scored big runs. But exceptions to this phenomenon have also been seen many times. This is our report today. Today's report is about the stars who have scored the most runs in one innings in the history of IPL by dropping from 4th to 7th in the middle order i.e. batting order.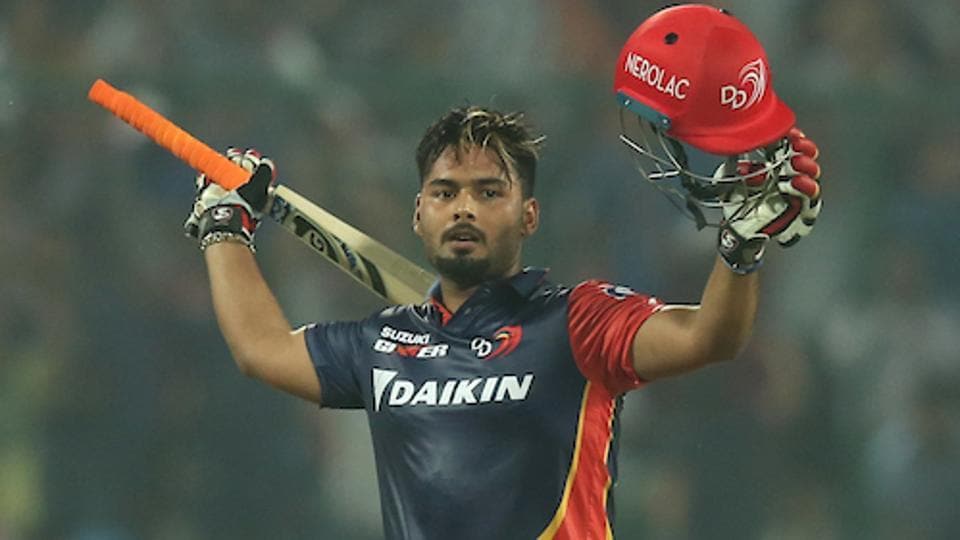 ◆ Rishav Panth (128*): In 2018, Rishabh Pant scored this against the Sunrisers Hyderabad bowling which had Bhuvneshwar Kumar, Rashid Khan, Shakib Al Hasan. His batting signaled that he would become one of the biggest stars of Indian cricket in the future. But unfortunately Rishov did not get a single drop and help from the other side. The entire top order as well as the rest of the middle order failed miserably that day. In that match, Dhawan and Williamson's brilliant batting helped Hyderabad win.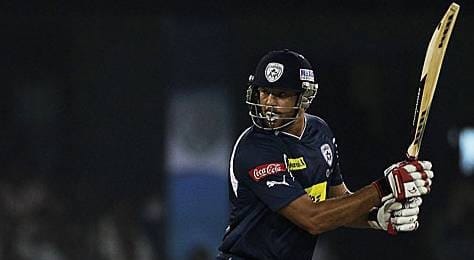 ◆ Andrew Symonds (117*): This is the very first year of IPL. Shane Warne's Rajasthan Royals faced VVS Laxman's Deccan Chargers. Batting first, the Chargers lost Gilchrist Laxman and Afridi early. From there, Symonds made the team cross the two hundred mark by playing an innings of 117 runs from just 53 balls by batting very aggressively. But unfortunately they lost to the aggressive batting of Graeme Smith, Yusuf Pathan, Mohammad Kaif, Shane Warne.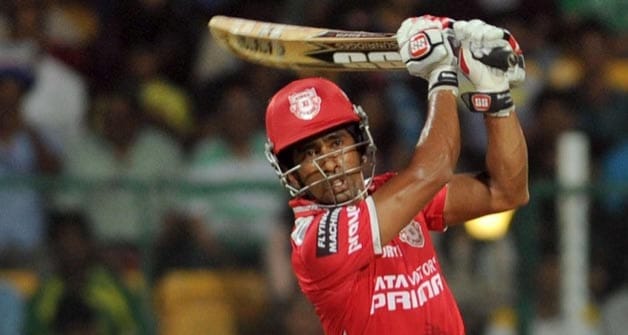 ◆ Wriddhiman Saha (115*): In 2014, Kings XI Punjab were in great form. With a great performance they reached the final and faced Kolkata Knight Riders. Batting first, Wriddhiman came to the crease after the in-form Seubagh and Bailey got out. Sunil Narine, Morne Morkel-rich KKR bowling attack was practically blown away by his century. 10 years after that incident, it is still the best innings played by an Indian cricketer in an IPL final. But unfortunately it was Kolkata who won the match thanks to Manish Pandey's innings of 94 runs.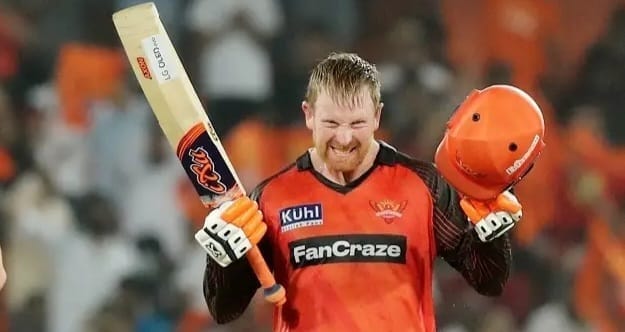 ◆ Henrik Klassen (104): This is the case of IPL 2023. The South African star has become the only hope of effective Sunrisers Hyderabad batting in this IPL. They faced RCB in a regulation match for themselves. Although the rest of the batting order failed, Klaasen scored a century off 49 balls, virtually destroying the RCB bowling. But unfortunately RCB won the match with Virat Kohli's counter century.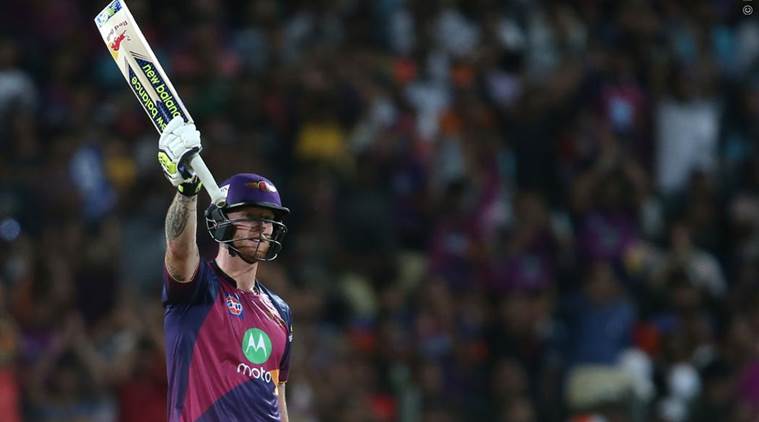 ◆ Ben Stokes (103*): Although the current Test captain of England did not get a chance to play much in the current IPL, he always shines on the IPL stage. In 2017, he scored a century for Rising Pune Supergiants against Gujarat Lions. Among the cricketers in this list, he is the only one who played this innings to give his team victory.