Bangla Hunt News Desk: Not even close. Virat Kohli scored 101 off 61 balls. Shubman scored 104 off 52 balls. And by relying on Gill's innings, Gujarat Titans confirmed the playoff ticket of Mumbai Indians by snatching the victory from RCB. Despite scoring hundreds in two consecutive matches, Kohli could not get the team over the last hurdle.
Virat Kohli's innings today was also a reflection of his century against SRH. No improvisation, no attempt to play any fancy shot, he scored this hundred by playing completely copybook cricket. Hit 13 fours and a six. But without him none of the RCB batsmen could shine today. As a result, despite Kohli's hundred, they could not score more than 197 runs.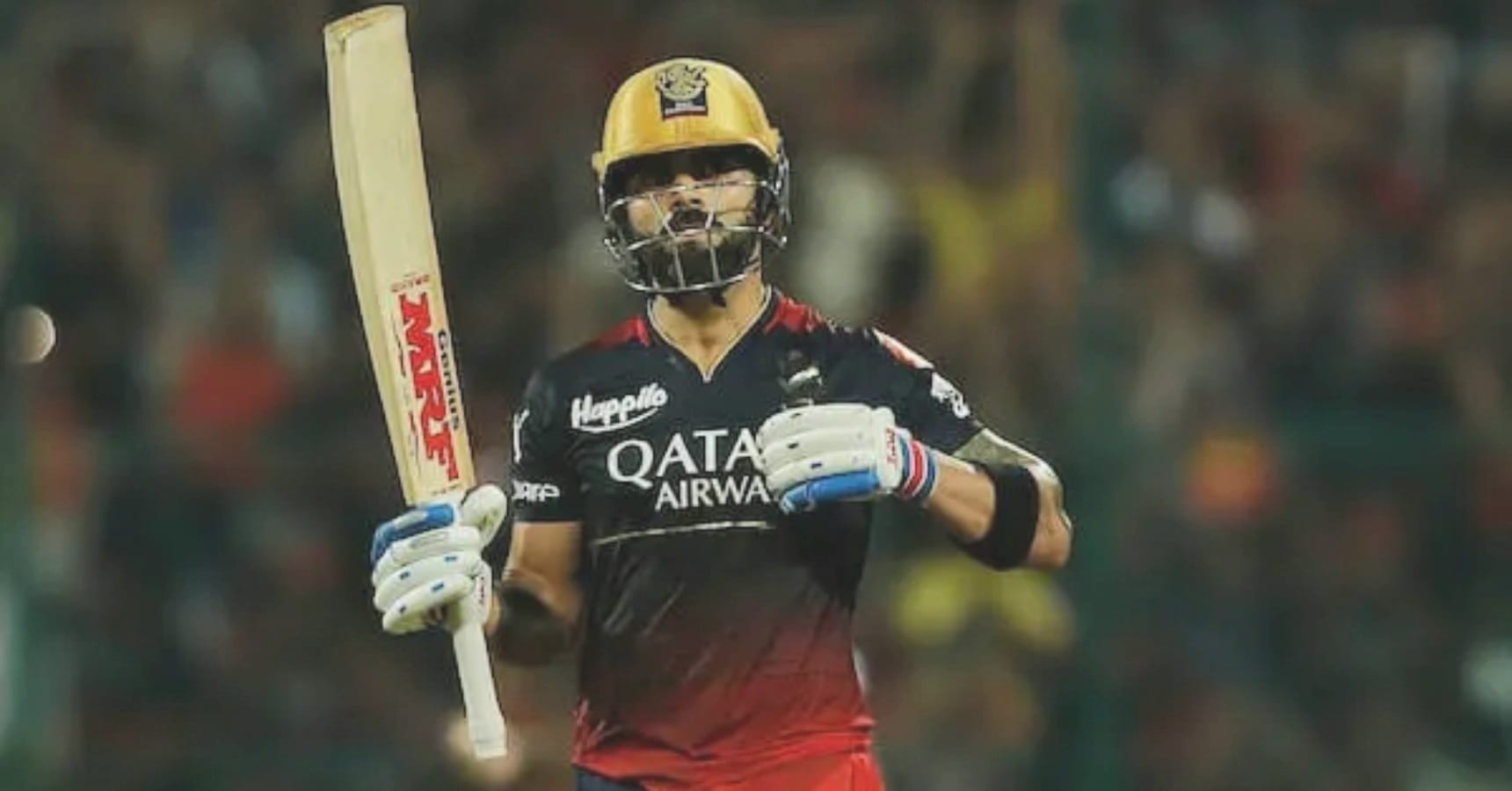 After that, RCB was in trouble in front of the partnership of Vijay Shankar and Shubman Gill, despite the quick return of Wriddhiman to Saha. There was a partnership of 123 runs between them. But after the dismissal of Vijay Shankar with a half-century, Gujarat Titans fell under pressure after losing some consecutive wickets. Gill, however, continued to bat similarly aggressively in his own end.
34 runs were needed in the last 3 overs to win. Even though wickets fell on the opposite side, Shubman Gill brought victory to Gujarat along with his century by maintaining his impeccable rhythm. Hit 5 fours and 8 sixes. The win will give them a boost of confidence before they face CSK in the playoffs.
The audience saw three hundreds in one day on Sunday's stage. Earlier, Mumbai Indians beat Sunrisers on Cameron Green's century. But Virat's Vikram put them under pressure. However, courtesy of Shubman Gill, it was the team associated with the Tendulkar family that secured the play-off ticket with 16 points.