Bangla Hunt News Desk: Despite trying desperately yesterday, Virat Kohli could not. Scored a hundred himself and took the team to a score close to 200. He also tried his best in fielding. But Shubman Gill's century won the match for defending champions Gujarat Titans and RCB's dream of winning the IPL once again remained a dream.
Virat Kohli looked very disappointed after the match. He congratulated Shubman Gill but his face did not have the familiar amused mood. He might not have been able to accept this ongoing failure for RCB for 16 consecutive years. He was in great form throughout the tournament. But as a team RCB failed.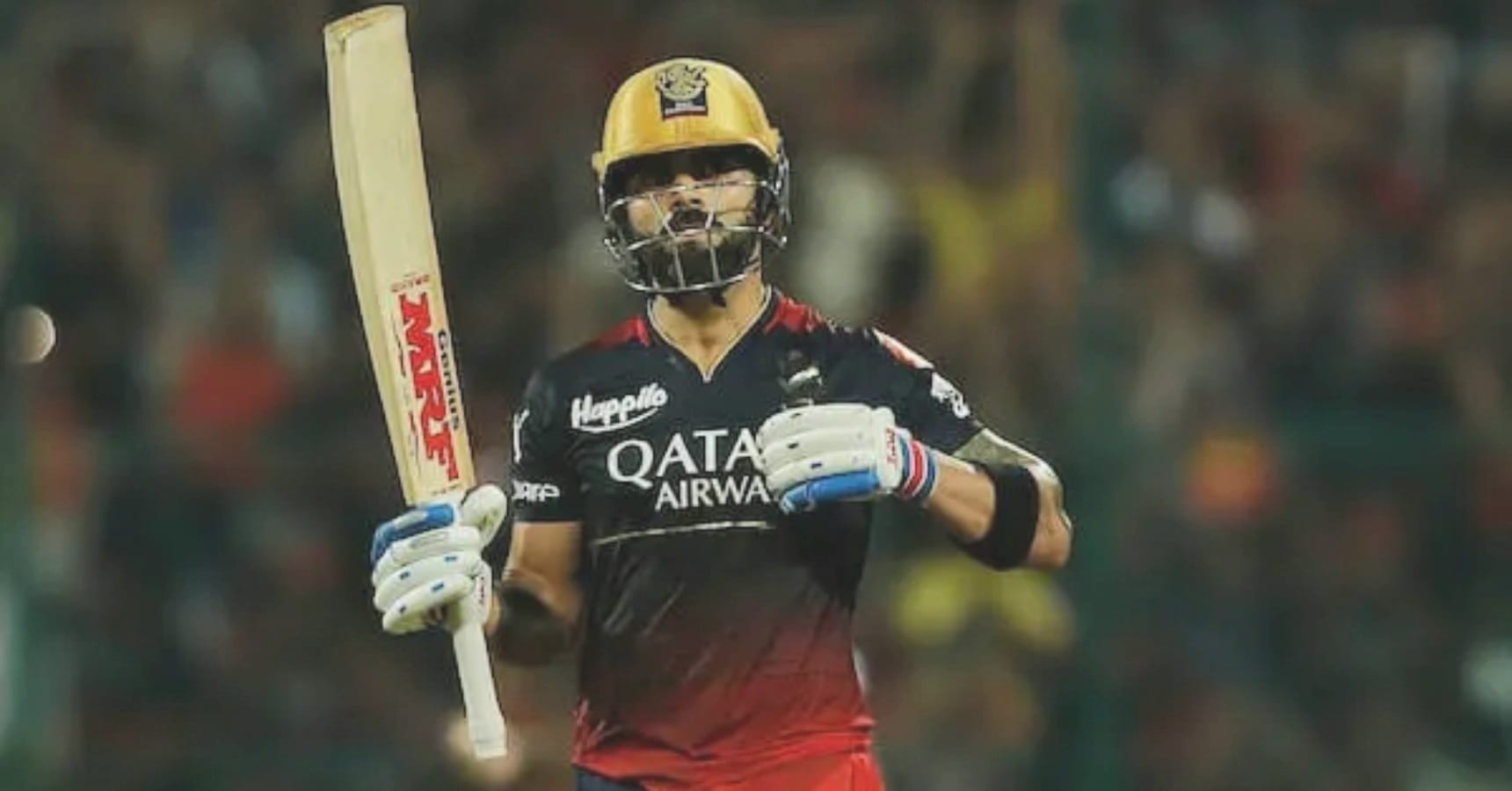 But Afghan pacer Naveen Ul Haq has sprinkled salt on the pain of Virat Kohli's fans. In their last match at the Eden Gardens, the Afghan pacer was booed by fans chanting 'Kohli, Kohli' when he took the field. Naveen remembered this incident.
After RCB lost the match yesterday, he indirectly bashed Virat Kohli and his fans by posting a picture of an African journalist laughing at a joke on his Instagram story. Kohli fans had high hopes that Lucknow and Bangalore would face each other in the playoffs and once again they would get to see Naveen and Virat duel.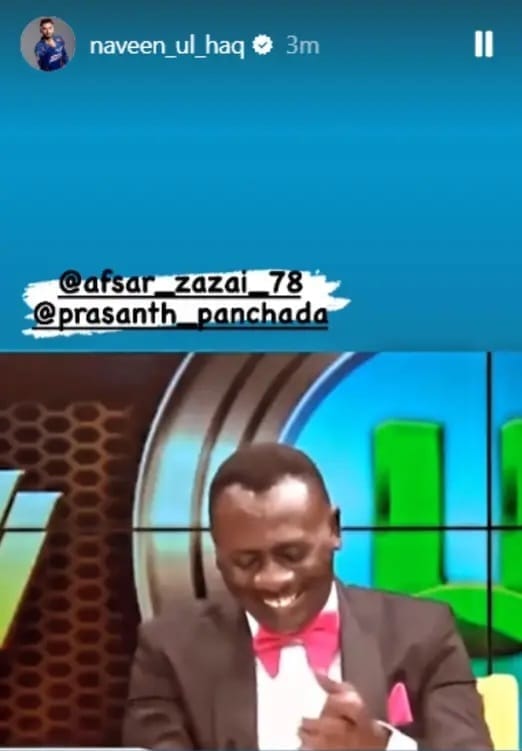 But their dream was not fulfilled. This time, the Afghan star and the former Indian captain will face each other not in the Asia Cup but in the World Cup. Virat Kohli fans are waiting for the time when Virat Kohli will answer this insult to the Afghan pacer with the bat.